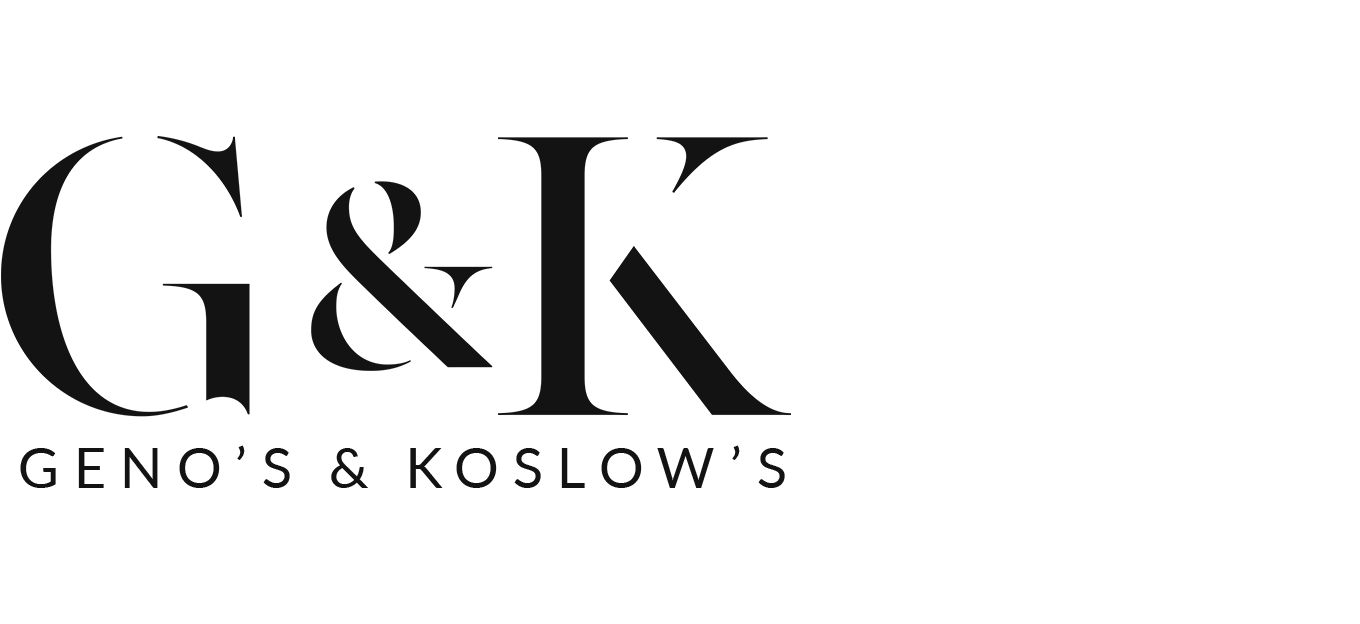 Address:
12016 North May Avenue,
Oklahoma City,
Oklahoma,
United States,
73120
Phone:
(405) 752-8959
Website:
Fur Cleaning Services Oklahoma City
Category:
business-and-economy
Description: During our cleaning process, they gently remove odors, loose hair, and soiling from your fur to maximize sheen and softness. This is remedied through conditioning and glazing-which happens to be a specialty at Geno's & Koslow's!!